Welcome to the Pets and People Blog!
Hi everyone!  I am Dr. Jeff Wayman, owner of Cass County Animal Hospital in Belton, MO.  Thank yo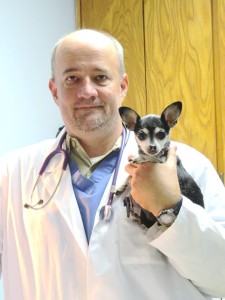 u for making your way to our website at www.beltonvet.com.  In other areas of our site you will find all the usual stuff…..Business Hours, Maps/Directions, Social Media Links, even our on-line Store.  All those pages are certainly useful, but the real action is going to be here on the blog, and on our Podcast page.
In the future, the Pets and People Blog will be discussing….well….pets and people!  Contrary to what you might think, veterinary medicine is as much a "people" business as it is a "pet" business.  And yes, I intentionally used the word business…we will talk lots about that in the future.
What you will find here:
honest, straightforward information about how best to care for the dogs and cats you and I love so much.
all the latest breaking pet health news
some insight into the challenges and issues facing the veterinary profession, and what they mean to you the pet owner
some occasionally controversial comments from yours truly…I'm not afraid of plain talk about the profession I have given my life to.
Let's start with some of that plain talk…  If you are a veterinarian-hater, think we are all just "in it for the money", or otherwise have no respect or use for veterinarians, please just move along.  Nothing good will come from you and I spending time together.
99% of the clients I see are wonderful people, are genuinely interested in taking good care of their pets, and appreciate the vital role a veterinarian plays in their pet's health.  This blog is for that 99%.  Please share your comments, criticisms, and questions below, and be a part of our growing online community!